Landscaping in Colleyville, TX
Comprehensive Lawn Care Services
At Lawnsmith, we provide full landscaping and lawn care services customized to fit your needs. We provide these services on a weekly and biweekly schedule. These regular services include mowing, trimming, edging, air sweeping, with occasional Roundup services. In addition, we provide a wide range of more specialized services not limited to what's listed below.
Some properties require additional detailing to get the maximum curb appeal. Our clean up services include shrub trimming, debris removal, light tree trimming, and other lawn services built around your property's individual needs. Contact us today to get fully customized landscaping for your home or business.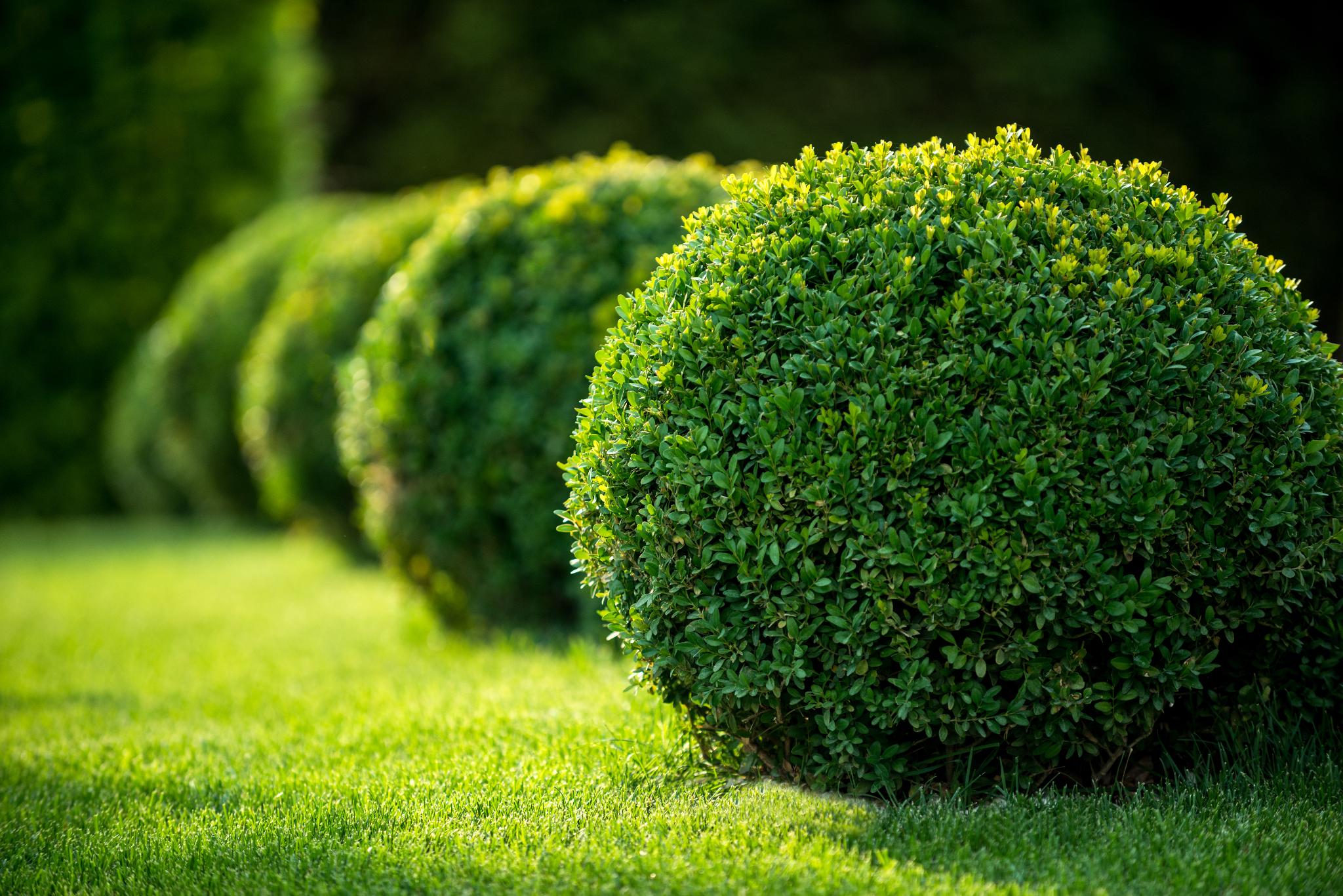 A neat and tidy hedge is a joy to see, but it does need work to achieve that look. Our hedge trimming services can help make this a reality. Most well-maintained bushes should be hedged at least twice a year — once after the spring growth of May and again in the fall before seasonal rains. Contact us today to get the beautiful hedges your property deserves.
Ensuring that nutrients can reach your lawn's soil is deeply important for a beautiful lawn. That's why we provide extensive aeration services to guarantee that air and water can penetrate down into your grass for that clean green that you want. Reach out to us today to learn more.

Seasonal Color Installation
Add curb appeal to your property by installing beautiful plants and flowers to fit the season. Our team is fully equipped to provide consultations that will help you determine the perfect plants to add to your landscaping. We know you'll love the results!

A properly mulched flower bed is not only aesthetically pleasing but adds many benefits to your plants and flowers. In addition, adding mulch to your property can help reduce future landscaping costs as mulch is comparatively easy to maintain. We offer a number of mulch color options, so contact us today to get the right mulch for your property.

Perfect your landscaping with our leaf removal and fall clean up services. Our leaf removal services help ensure that your property is neat and clean throughout the fall and winter months. Our reliable staff is pleased to provide your choice of one-time or recurring leaf removal services.

Additional Services
• Stonework
• Cobblestone Installation
• Mulch Installation
• Edge Trimming